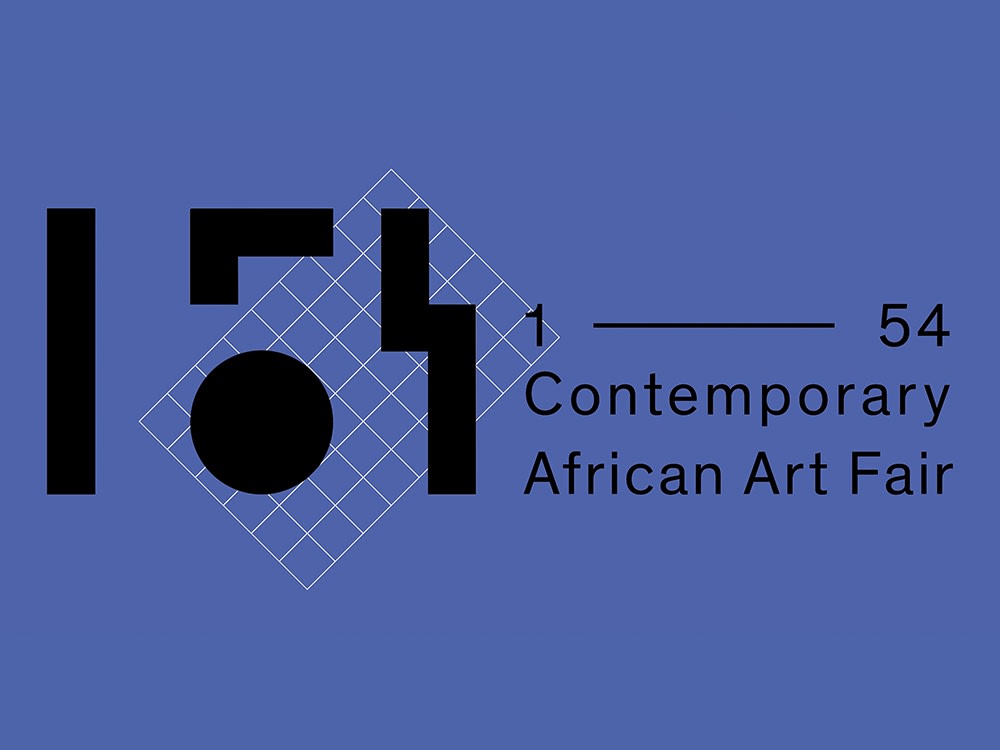 Booth - S13
https://www.1-54.com
We are delighted to return to London for the 9th edition of the fair at Somerset House 14 – 17 October 2021!
This edition will feature work from 48 leading international galleries from 19 countries across Europe, Africa and North America.
For this 9th edition, THIS IS NOT A WHITE CUBE presents a site-specific curatorial project connecting unreleased artworks by 4 contemporary artists from Angola, São Tomé and Principe, DR Congo and Namibia, whose practice has consisted over the years on research and project development around the notion of memory and identity, tradition and contemporaneity: CRISTIANO MANGOVO (Angola), STEPHANE E. CONRADIE (Namibia), PATRICK BONGOY (Democratic Republic of Congo), and RENÉ TAVARES (São Tomé and Príncipe).
Through this project the gallery aims to generate a dialogue between countries with colonial and historic affinities which reflects on the concept of decoloniality and seeks to promote a reflection on how contemporary African art has been affirming itself on a global scale.
The fair will be accompanied by 1-54 Forum, an extensive programme of artist talks, panels, screenings, performances and readings that will be curated by Dr. Omar Kholeif, Director of Collections and Senior Curator at Sharjah Art Foundation, and will take place both online and at Somerset House. Entitled Continental Drift, 1-54 Forum will gather artists and audiences; mediators and narrators, to collectively delve into themes of legacy, philanthropy, and digitality. Exploring this interstitial moment in history, 1-54 Forum explores the concept of the drift as a moment for gradual reflection. Additionally, as part of the programme of 1-54 Special Projects, the fair will once again be partnering with Christie's to present an exhibition at the Duke Street space curated by art historian and art critic Christine Eyene.
1-54 Online Powered by Christie's will also return, providing a virtual experience where visitors will encounter additional works displayed by participating galleries as well as highlights from the fair itself. From Thursday 14 – Sunday 31 October 2021, works from 1-54 will be available to purchase and view on Artsy for an extended period of time following the close of the official show. Keep an eye on the fair website and and on our Instagram for further announcements. We look forward to seeing you in October!